| | | |
| --- | --- | --- |
| « | Stopping Those German Gliders | » |
We had a cycle out today to visit the viewing tower in Culbin Forest which is next to the trig point on top of "Hill 99". Apparently it's called Hill 99 because it's 99ft above sea level, although on the OS map it's more prosaically show as 29m which 'units' believes is 95ft, but whatever.
Here's our track out and back (we went clockwise), it's just over 16 miles, and if you drag the map east a bit you can see the trig point:
| | |
| --- | --- |
| Date started: | 25/09/16 |
| Distance: | 16.1 miles |
| Ascent: | 48m |
| Descent: | 48m |
| | |
| --- | --- |
| Time taken: | 0:00 |
| Moving time: | 0:00 |
| Average speed: | INFmph |
| Maximum speed: | 0.00mph |
I've also posted a video on Youtube of the view from the top of the tower, but it's not very good. I was using my old Panasonic TZ7 and it was struggling with the light sky against the dark forest.
But the reason for posting here was because of what we saw on the edge of the forest. If you look top right above the blue 95 and 96 you'll see where we kissed the salt marsh behind the dunes of the bar which runs for miles along the coast here.
It's a big area of salt marsh and it also has the merit of being orientated roughly into the prevailing wind making it an ideal place to land ... German invasion gliders. Or so we apparently thought during the Second World War. So they covered the whole area with poles about 10ft tall many of which survive to this day.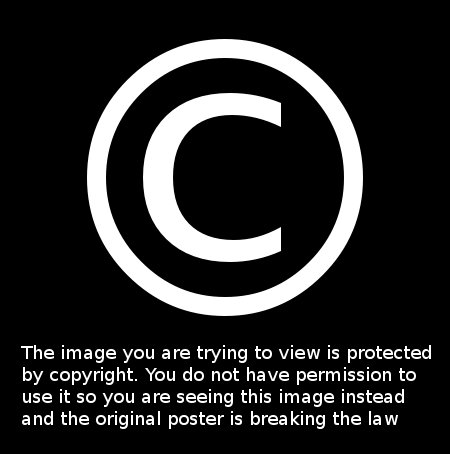 Beth wandering among the anti-glider poles
They're just tree trunks, presumably they were taken out of the wood, cleaned up and driven in. Many have gone or are a lot shorter but some survive at full height and there's still a lot of them all along this section of the salt marsh. (I think we also have some in the marshes closes to Nairn but there most have gone, presumably acquired for firewood after the war.)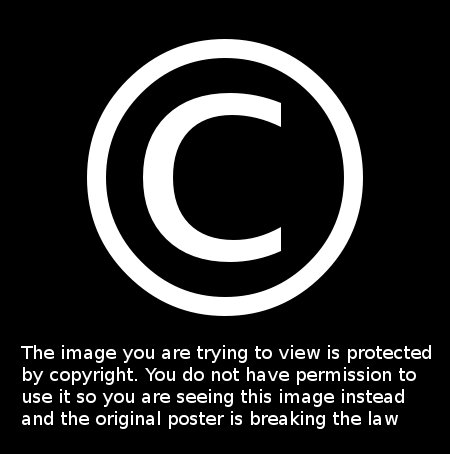 Looking north across towards the bar
This second photo really gives you an idea of the scale of the thing. Even now seventy plus years after the event there are poles everywhere in the shot. And it goes on a lot further in both directions.
I've been trying to track down some of the history of these defences, not least why did they think the Germans would invade this far north. They obviously did as we've come across anti-tank defences on beaches north of here but my "go to" book on this 20th Century Defences in Britain is quiet on both the Scottish front and glider poles in general.
I have discovered that this is not the only surviving site though, there are also some for about 1.5km at Crammond just outside Edinburgh on the south side of the Firth of Forth and at some other sites in that area. That page also notes that they were known as "Rommel's Asparagus" or Rommelspargel although I think that's wrong as Rommel got that idea when building the Atlantic Wall which was rather later than these.
I also found a forum post here which notes:
Following the German destruction of the 'impregnable' Eben Emael fortress by glider troops in 1940 there was a panic everywhere to deter glider borne troops by placing stout timber posts on flat glider landing grounds.
If that's right, and it seems plausible, then that would date the erection of these posts as 1940.