| | | |
| --- | --- | --- |
| « | Making Travelling by Sleeper Stressful | » |
Caledonian Sleeper, who run the sleeper services from Scotland to London and back, really are in a mess. A while ago now they ordered new rolling stock, to replace their 30+ year old ex-BR carriages, from a Spanish company called CAF. From what I can remember it was originally due to go live last summer.

Preparing to leave Euston - June 2017 (old livery)
They had snagging issues but they finally started to roll it out on their Lowlander service (Glasgow/Edinburgh to London) a month or so ago and it's been a disaster. They've had annoying faults on board like showers and toilets failing which you might expect with new stock but there's been more significant problems too.
Possibly the worst was when the emergency brakes were triggered due to "incorrect setting up of the train control management system" which Serco, who currently operate the sleeper service, described as "a software problem". That resulted in the wheels ending up with flat spots on them and, I presume, they're had to re-tyre them all as a result (yes train wheels have tyres too, only made of metal).
They've had trains breaking down mid-route, for example one southbound train terminated at Acton Bridge (between Liverpool and Manchester) due to a "door interlock fault", and passengers had to transfer to buses for the rest of their journey or wait until they could catch a day time train to complete their journey. So they arrived in London late and without the night's sleep they were promised.
Allegedly the nightly coupling and uncoupling as the Lowlander is combined or split at Carstairs Junction is also causing problems.
And, to compound the chaos, they've had to cancel at least one train where, due to the late arrival of the previous night's train, the crew hadn't had enough rest hours to operate the train the following night.
Take a look at their Twitter feed to get a flavour of how it's been for passengers, and especially the replies.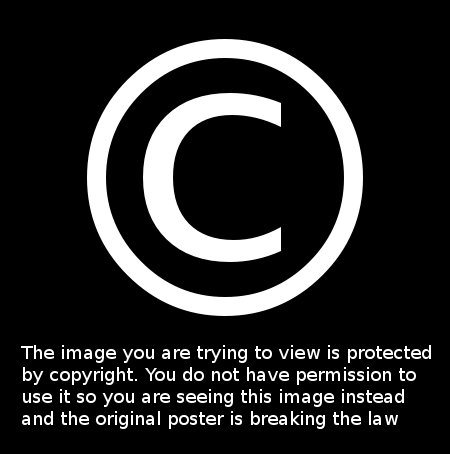 My sleeper arriving in Inverness in March
As a result the Highlander service (Fort William/Inverness/Aberdeen to London), which I use and which was due to start using the new stock on 7th July, is now staying on the old stock.
Staying on the old stock might sound like a better option but it is now falling to bits, for example the last journey I took in March the cabin had a water leak and so I had to be moved to another cabin, and I see that on Thursday night's London to Aberdeen service there was no lounge car.
How long this delay will be is unclear. Their web page refers to their "decision to put back the introduction by a few weeks" but BBC news, presumably relying on a Caledonian Sleeper press release, reports that "the trains [are] now not expected be introduced until September".
"Until September" seems to be the reality as they're now offering anyone with a booking from 7th July to the end of September the opportunity to cancel without penalty or alternatively to keep their booking but receive a partial refund on the fare.
And this is where the "fun" for me begins as I'm currently booked to go south on the last Thursday in September and return on Tuesday, 1st October and, judging by their booking system, they're currently planning to go live with the new stock on the night of Monday, 30th September. So my journey north will be only the second on the new stock and that doesn't fill me with confidence.
For me the whole point of going down and back on the sleeper is that I arrive at my destination at the start of the day after a good night's sleep and, if they have just switched to new stock, I fear that won't happen.
So what do I do? Given a free choice I think I'd probably cancel both journeys and go by day time trains (or simply fly, which is rather cheaper, but not very green) but I can't do that at the moment as they're only offering refunds on journeys until the end of September. Currently my best hope is that they either bring forward the switch to new rolling stock, so the gremlins are ironed out, or they delay ever further, so both my journeys are on old stock.
All in all it's a very sad situation. The Caledonian Sleeper was one of my favourite trains, one which I've used many times over the last decade and increasingly since we moved to Scotland and I decided to make it my first choice for journeys south. Yes, it may be more expensive than flying, or using the day train, but nothing beats eating breakfast in the lounge car with stunning views out the windows as the train thunders through the Highlands and arriving home, happy and well contented, ready to start the day.
This post was originally made on Medium as an experiment in using that. On the plus side it is a pleasure to use for writing, however for reading it's less good so I've deleted it from there.