| | | |
| --- | --- | --- |
| « | General Election or Indyref 2? | » |
I think we've now had leaflets from all the parties with candidates standing in the General Election here in the constituency of Inverness, Nairn, Badenoch and Strathspey1 - which the SNP took from the Lib Dem's last time - and there's a pretty clear pattern emerging.
Which brings us to Labour. Now to their credit, although they do again talk about "a divisive independence referendum", that's not top billing and their leaflet focuses a lot more on rich versus poor.
But overwhelmingly the message from everyone is "vote for us, we're against another referendum" and a "divisive" one at that.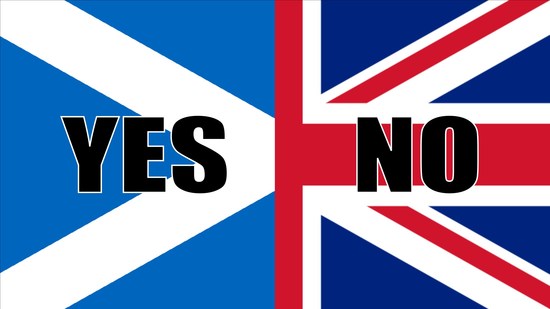 Now I can see why, within their respective groupings, that probably makes sense. These are unionist parties, they think their supporters are likely to be too, and they see nothing good coming from another referendum. But if you look at it objectively anyone who voted SNP in 2015 was probably someone who voted "Yes" in 2014. So any leaflet which says "vote for us, we're opposed to Indyref 2" is hardly likely to persuade people to switch from the SNP to them. But that's what they're trying to do by turning the general election into a proxy for Indyref 2.
Perhaps their focus groups show it's a good strategy. But I'm not convinced.
Except the SNP for some reason, I suspect they're using volunteers rather than paying for delivery so it probably takes a bit longer.