Minolta MD Zoom 35-70mm f/3.5
This is the classic Minolta zoom. Apparently Minolta made three different versions of this lens over time:
The Minolta MD Zoom Rokkor 35-70mm f/3.5 was introduced in 1978. Leica used the same optics for their Vario-Elmar-R 35-70mm f/3.5. Short focusing distance is 1m.
The Minolta MD Zoom 35-70mm f/3.5 dropped the Rokkor from the name plate and the zoom mechanism looks different.
The Minolta MD Zoom 35-70mm f/3.5 was introduced in 1983, it has a short focusing distance of 80cm and a 1:4 macro mode.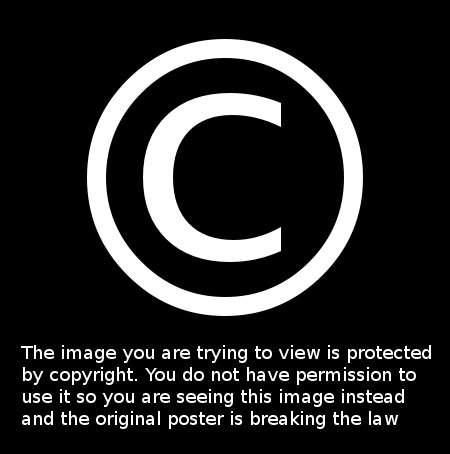 Mine is the third, which most people seem to think is the best. I've now had two. The first I picked it up from someone in Holland in January 2015 for £61 all in and it was great other than the grip being a bit floppy.
But I got lucky in January 2017 and picked up another one along with a Minolta X300 body (which I just threw away) for £25. So I sold the original one on eBay for £55 which means, if I've done the maths right, that the one I have now cost me £31 nett which is an absolute bargain.
People claim that optically it's pretty close to being as good as a prime. I find it a bit fiddly remembering which ring to rotate to do what, and it's quite a heavy lens too ... but it does take a nice picture.
Perhaps because of the weight I didn't use it as much as I should on the NEX-6 but I took it to the Nairn Show in 2017 with my α7II and it was a revelation. With the heavier body it felt completely right and I took some great photos that day.