Samyang AF 35 mm f2.8
The Sony Zeiss 55mm f/1.8 convinced me that although I loved my older lenses I really needed AF if I was going to do more street photography. Historically I've used my kit lens, the Sony E PZ 16-50mm f/3.5-5.6 and it's OK...ish, especially if you're only shooting JPEGs as it does a lot of corrections in camera, but it's not that fast and I do like shooting wide open for shallow depth of field.
Then, while idly looking through the list of Sony compatible lenses on Reddit I spotted this lens. It was pretty reasonably priced on Amazon at £259.99, it's nice and compact, about the same size as the kit lens when parked, and it got good reviews so I bought it.
I'm not regretting it either. Wide open it takes an excellent photo with no vignetting on the APS-C sensor on the NEX-6. You do get some with it mounted on the α7II but I'm not going to be using it there that much and in any case it's easy to fix in post.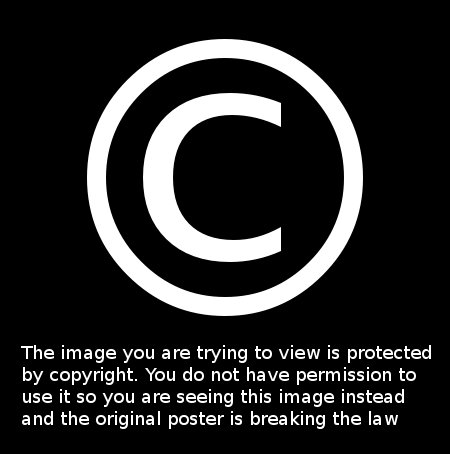 With the NEX-6 it makes a great "street" camera as it's a lot more discrete than the α7II with the Sony Zeiss 55mm. OK, it's f/2.8 not f/1.8 but it still gives a nice shallow depth of field.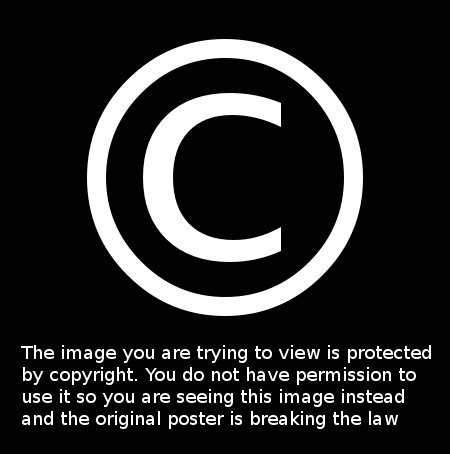 Images are good and sharp, not quite as good as the Sony Zeiss 55mm, but considering it's half the price I'm not complaining.