Sony Zeiss Sonnar T* FE 55mm f/1.8 ZA
A trip to the west coast where I used the 35-70mm f/3.5 to do some street photography in Ullapool left me thinking that although I did love that lens I really needed something with auto-focus if I was going to take street seriously as you really can't hang around worrying about focus if you want to catch something happening. Something which a recent video by Kai had also emphasised.
That was going to cost me money if I was going to work with the α7ii rather than the NEX-6 as the only suitable AF lens I had was the 16-50mm f/3.5-5.6 which is only an APS-C lens.
Beth suggested this Sony Zeiss 55mm f/1.8 lens which has had excellent reviews ever since it was launched including for its fast AF. I did look at others, including Sony's own which is a lot cheaper and not bad optically but it's nowhere as good for fast AF.
I did hesitate as it goes against my whole rationale of enjoying excellent and cheap old lens but Sony were doing a cashback deal offering me £80 back, plus I've now got an Amazon credit card which also gives me an effective discount on top of that so I ended up buying this lens from Amazon for £699 gross but it will end up costing me £609 nett.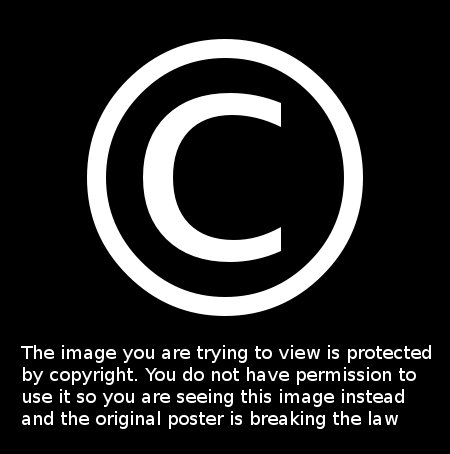 And it does take a very fine photo, and fast too. The one for example was taken on my first outing to Inverness with it the day after it arrived. Two taxi drivers across the street: I just pointed and fired. That's also quite a big crop but it's so sharp that you can do that with relative impunity.
Here's another one, again at f/1.8 but not so heavily cropped. Hamish did know I was taking his photo, but I didn't have to waste time worrying about getting the focus right so it was far more relaxed.
I've also discovered the joy of deliberately adding vignetting in post for these sort of shots in case you're wondering.