A couple of weeks ago now we drove around the Moray Firth to Chanonry Point which is the place to go to see dolphins in the UK. In the season, which started a couple of months ago and runs through until the end of the summer, the Moray dolphins gather here as the tide comes in because it sweeps salmon with it around the point which they gulp down whole.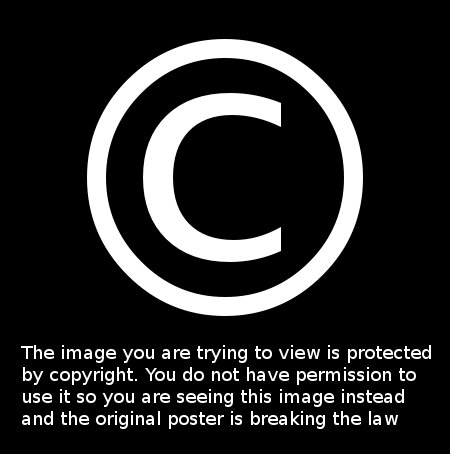 So people gather on the beach at the tip of Chanonry Point waiting for them. This was our fourth visit I think - we've been here before when on holiday in Scotland - but we didn't know about the season or timing before so the best we've ever managed was a fleeting glimse of some across the Moray.
This time however we arrived just after low tide. The car park, as ever, was packed but when we got a space and headed down they were already performing, and close to shore too as the photo below of Beth in front of me, also taking photos, illustrates.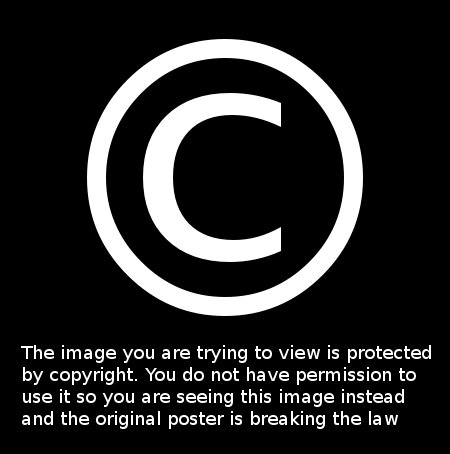 Catching them breaching is difficult but I managed to do it a couple of times and this is my best shot.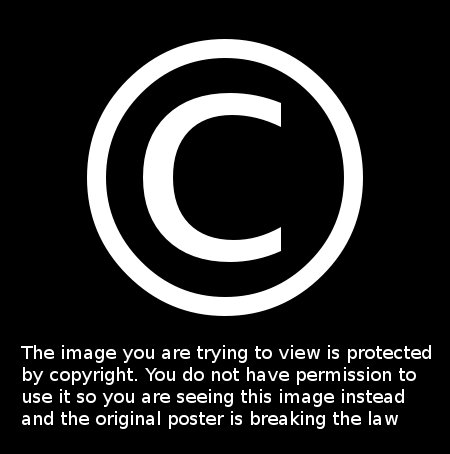 Wow. Just wow.